VWE is one of the foremost suppliers of vehicle information in the Netherlands. VWE has a wide range of data sources at its disposal. We can consult, for example, an extremely extensive RDW vehicle registration database, sources with technical vehicle information, sources with commercial vehicle information and interlinked information from the various sources of data.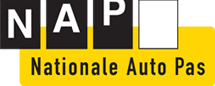 NOTE
: For each ordered
VWE Report
we add
NAP Mileage Check
for
FREE
. This service allows you to check vehicle mileage on the basis of reliable and official data. For more information check this
link
.
Voir un rapport exemplaire.
Report's sections
Each VWE Report is composed of the following sections:
Click to expand
1. Vehicle status
This section summarizes information about the current state and history of the vehicle in the Netherlands. Item Vehicle Status can warn us of post-accident vehicle or intended to be scrapped. We'll find out whether there is valid liability insurance and MOT. You can view the first and last date of registration, and whether the vehicle has not been registered in the Netherlands as a taxi.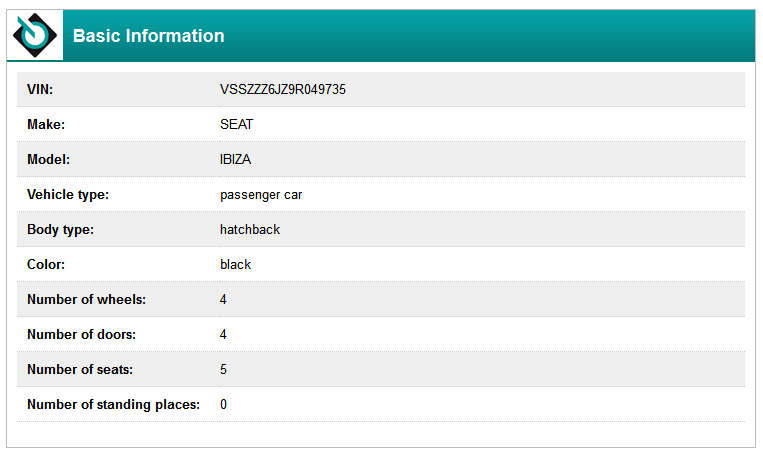 Click to expand
2. Basic Informations
This section contains basic information about the vehicle such as make, model, body type, number of doors, seats or color.
Click to expand
3. Ownership history
This section contains a history of the vehicle registrations in the Netherlands. You'll find out here how many and what kind of vehicle owners it had (business or private). You may find that it has been a vehicle leasing or a taxi.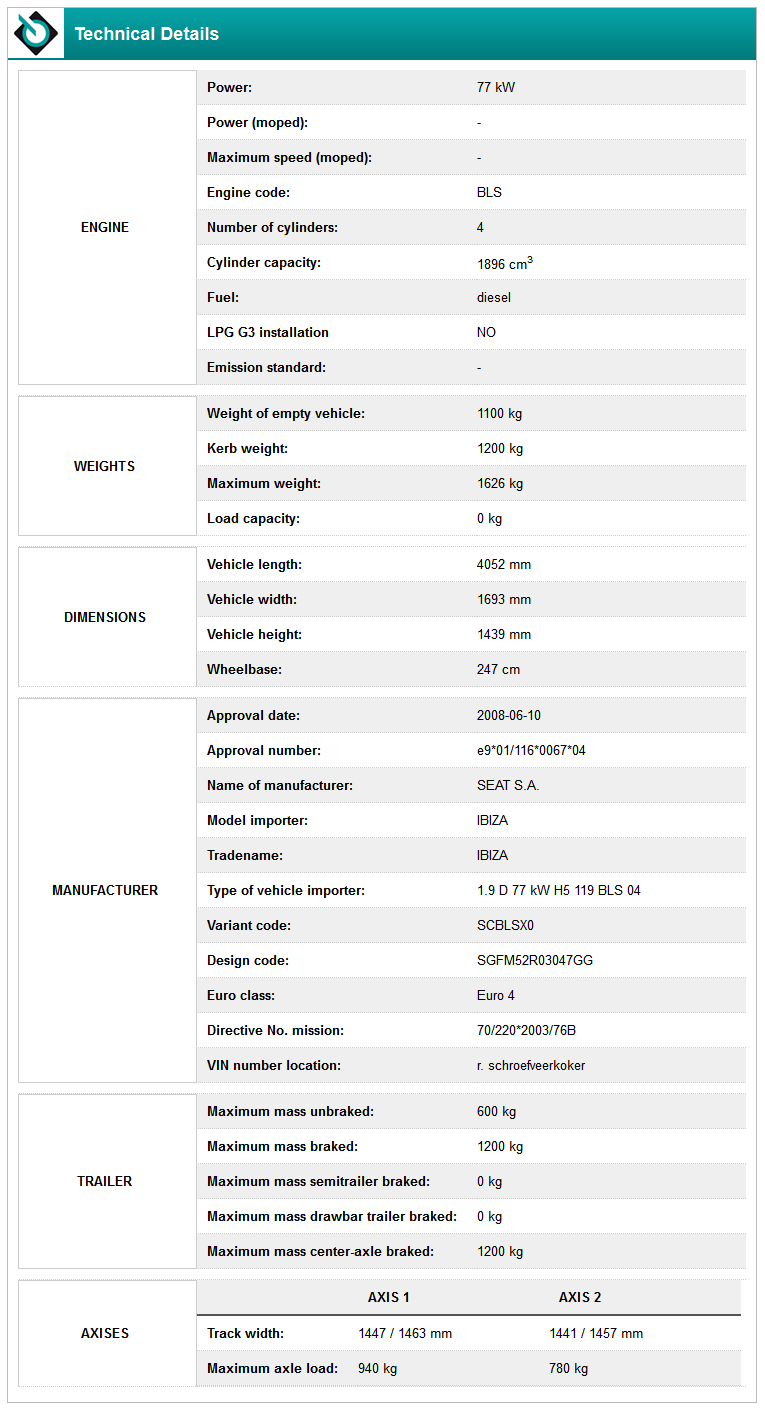 Click to expand
4. Technical Details
This section contains a detailed list of technical detalis. The following subsections address such items as: engine, weight, dimensions, trailer, axles. As a buyer you may find valuable information on the type of fuel, the presence of LPG installation and emissions class.
NOTE: number of data available in each section of the report depend on the checked VIN.
La contenue de rapport
Notre rapport contient l'ensemble le plus complexe des informations sur le véhicule. Les données viennent des sources différents et véridiques.
Plus
Paiement
Pour nos rapports vous pouvez payer sans danger et confortable par les services ci-dessous: